Hot Runner Maintenance
Refurbishing & Repair
Six-T7 GmbH can provide complete preformhot runner refurbishment and spare parts packages. We offer high quality atsignificant savings over OEM's. Our unique cleaning process ensures quickstart-ups and complete elimination of metal from the melt channels. Six-T7 GmbHis a leading worldwide provider of PET Hot Runner cleaning and refurbishmentservices. Because of geography or time constraints many clients choose torefurbish their Hot Runners in-house. One of the key elements to a successfulrefurbishment is correct cleaning of the manifold. Six-T7 GmbH offers the mostadvanced manifold cleaning system.
01
Hot Runner Parts
We supply spare parts for all major Hot Runner producers: Husky, Kortek, Mold Masters, Hofstetter, etc ...

All our parts are produced in the USA and in Italy to standards identical to OEM.

Most parts are in stock and can be shipped the same day the order is received.
02
‍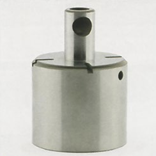 Valve bushings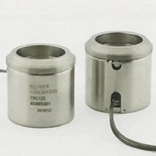 heaters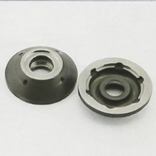 insulatros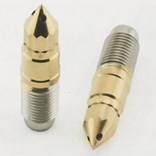 nozzle tips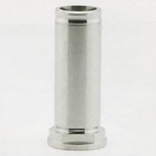 nozzle housings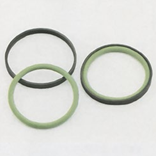 o-ring & seals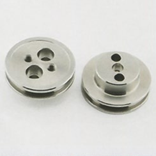 pistons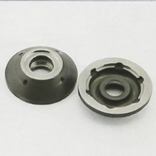 spacers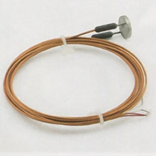 thermo-couples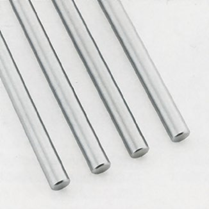 valve pins